Are you seeking appliance repair in the greater Manchester area? You've come to the right place. Derry Appliance Repair is pleased to provide an array of appliance repair services. We'll get your broken refrigerator, overheating dryer, leaky dishwasher, or otherwise malfunctioning appliance back in action soon. We're residential appliance service specialists, highly trained in resolving all sorts of problems for almost every brand and model on the market. That means that whatever appliance issues you're having at home, we're the company to trust to make them a thing of the past. Ready to schedule your appointment for home appliance repair? Call or e-mail Derry Appliance Repair today!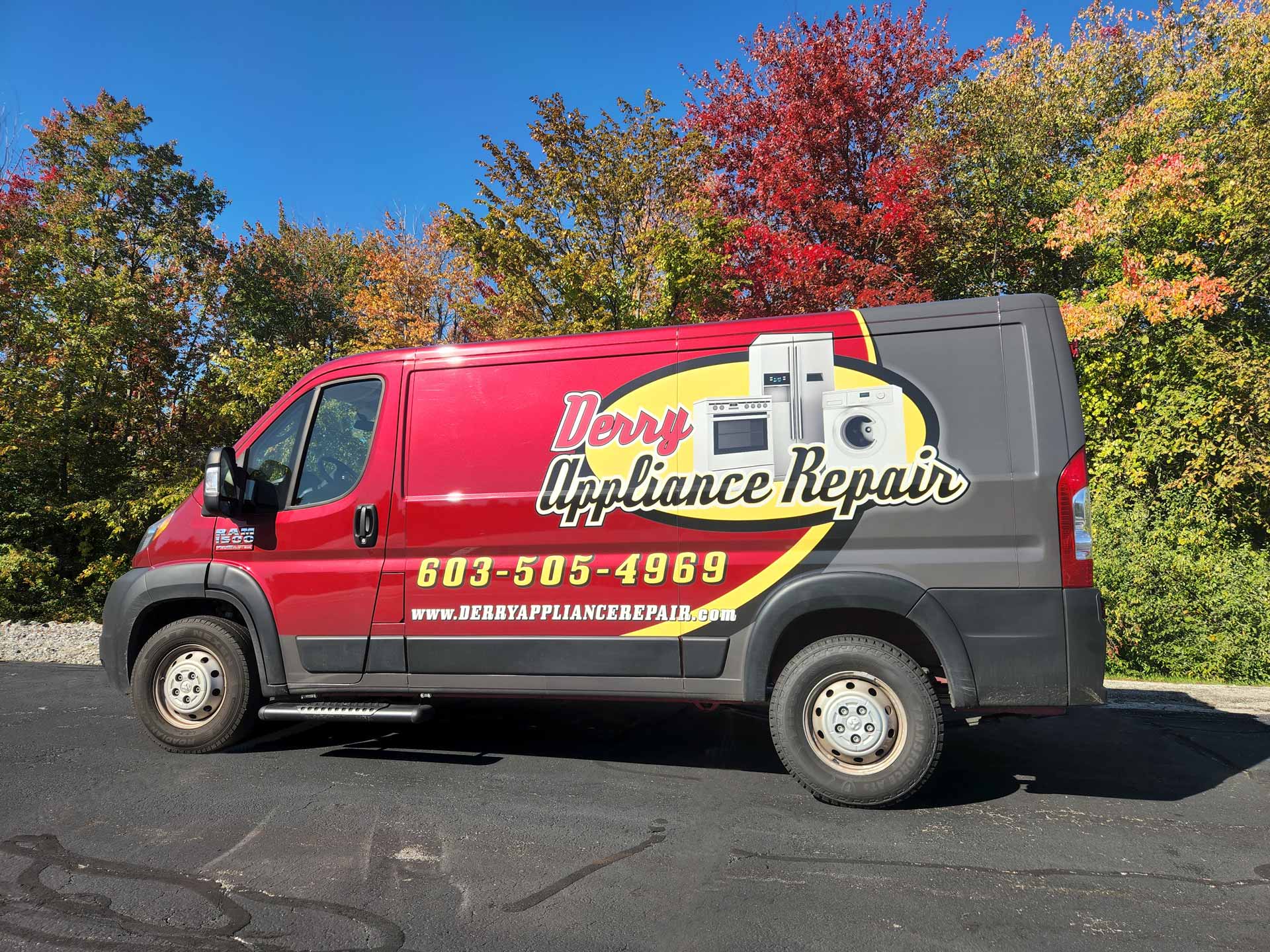 Our roster of appliance repair services includes:
Refrigerator repair
Dishwasher repair
Washing machine repair
Dryer repair
Oven repair
Ice maker repair
Garbage disposal repair
Whether you have a fridge that's too warm or an oven that's too cold, we're your knowledgeable source for expert appliance repair in the local area. We'll tackle refrigerator repair, oven repair, or whatever else you need quickly and accurately, so you can get back to enjoying the convenience and ease of your usual household routine.
Fast Turnarounds & High-Quality Appliance Repairs
One of our top priorities is meeting your needs promptly. We offer quick turnarounds whenever possible, striving to give you quality dishwasher repair, washing machine repair, and more that solves your problems fast. If your home appliance repair problems can't wait, you can count on Derry Appliance Repair to be there when you need us.
Six Month Warranty for Appliance Service
We stand behind all of our services with a six month warranty. That warranty covers both our labor and any parts we install while providing appliance repair service. In addition to guaranteeing our dryer repair, ice-maker repair, and other services for six months, we're proud to be fully insured. You can breathe easy knowing your valuable appliances are in good hands when you hire Derry Appliance Repair.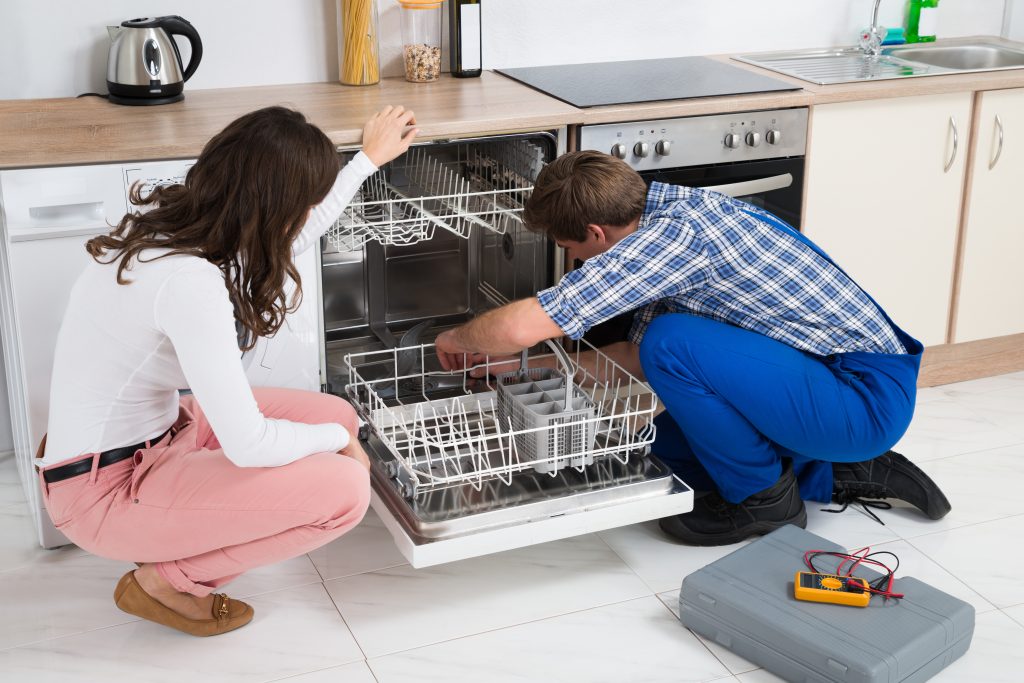 Low Prices for Exceptional Work
We bring together top-notch workmanship, fast turnarounds, and reasonable rates. We'll charge you a fee that's competitive among local appliance repair companies, and we'll never cut corners to get the job done faster or keep our prices down. We want to be the total package—your best and only choice when you need an appliance repairman in Manchester or the surrounding area. If you're ready to get started, we are too. Call now to schedule your appointment!