Do you depend on your garbage disposal to help you with cleanup after meals? You'll definitely feel the shift in your routine when that garbage disposal breaks down. For expert garbage disposal repair in and around Manchester, turn to the pros at Derry Appliance Repair. We take pride in the quality of the work we do. When you hire us for garbage disposer repair, you can count on getting your hardworking appliance back in action soon. Whether your garbage disposal leaks, it's failing to grind up food waste, or it's having another problem, we're the company to trust for top-notch garbage disposal service. Want to learn more? Call today to get answers to your questions, and to schedule your appointment!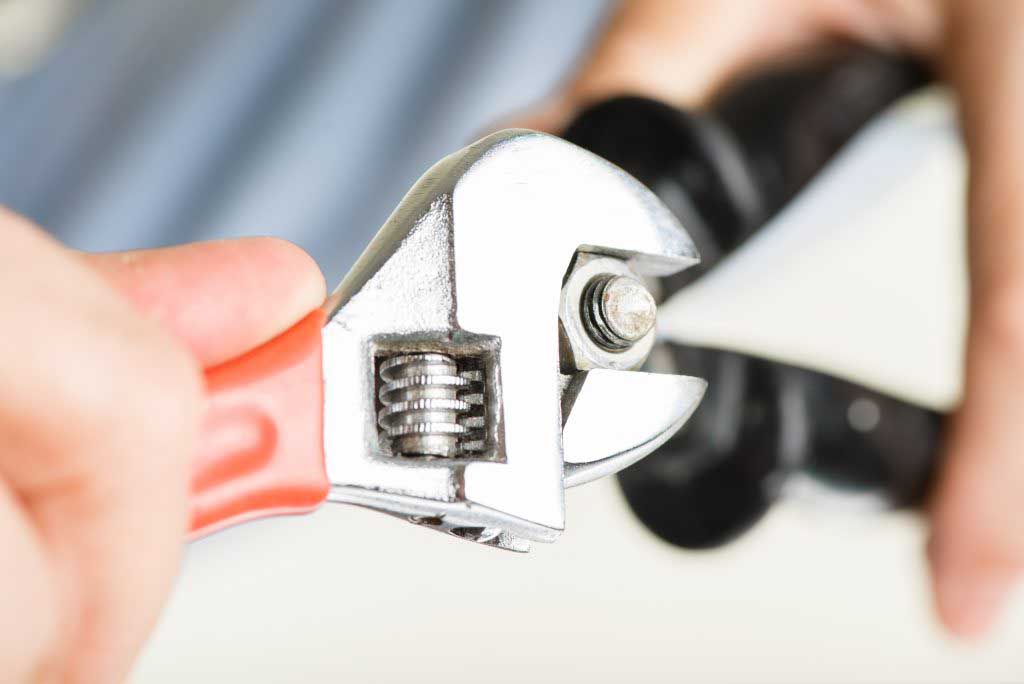 Derry Appliance Repair is available to fix problems with your sink garbage disposal including:
Clogs
Leaks
Inadequate grinding
Not turning on
Unpleasant odors
Abnormal noises
And more!
We'll get your leaking, smelly, or clogged garbage disposal functioning like new again. We respond promptly and work efficiently, so you don't have to live with garbage disposal problems any longer than necessary. We stand behind our services with a six month warranty. And, because we provide garbage disposal repair for most major brands and models, you won't have to worry that we won't know how to fix yours. Make Derry Appliance Repair your go-to garbage disposal company in Manchester and look forward to great results.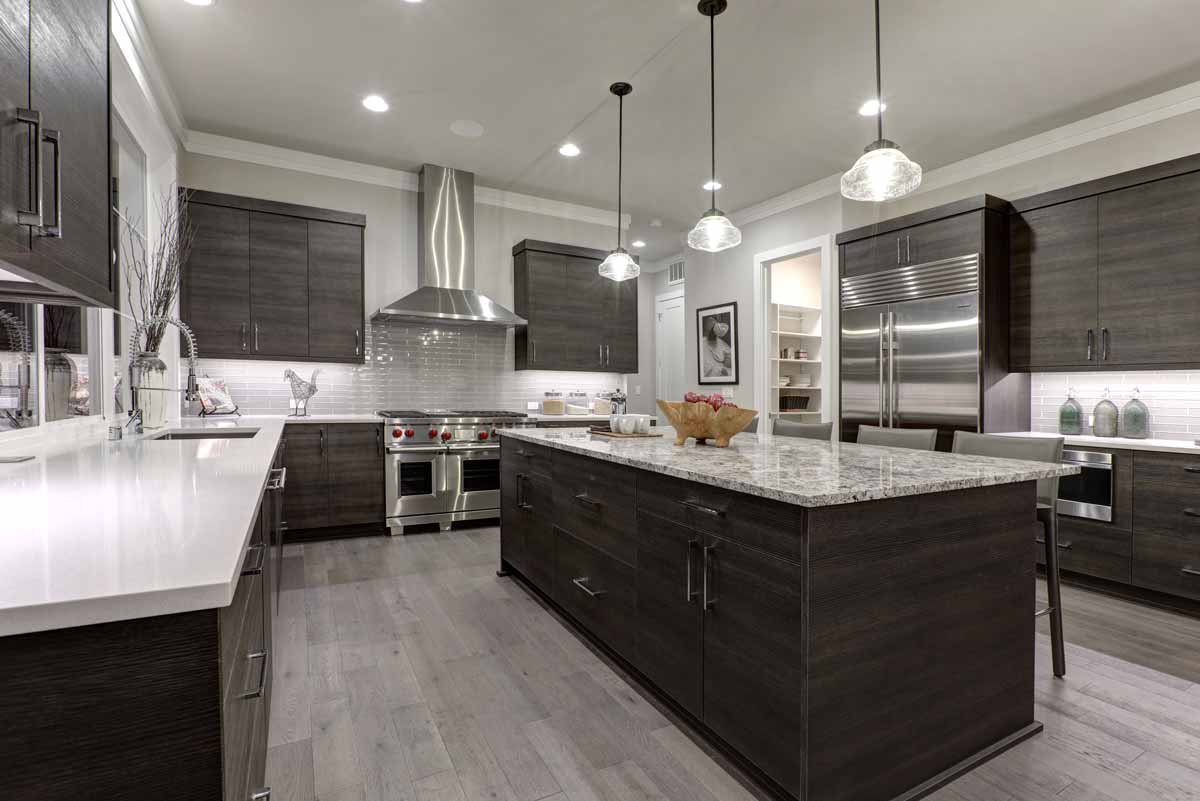 Why Professional Garbage Disposer Repair?
Your sink garbage disposal may seem like a simple appliance, and you may be tempted to try DIY repairs to get it working again. However, it's always a better idea to schedule professional garbage disposal service. Not only can do-it-yourself repair efforts actually make your garbage disposal problems worse, this appliance can prove hazardous if you don't know what you're doing. Make the smart choice by hiring Derry Appliance Repair to fix your broken or clogged garbage disposal.
Call or e-mail us today to discuss the problems you're having in your kitchen! We'll get right to work giving you back a garbage disposal that gets the job done for you. We're Manchester's fully insured choice for fast, reliable, and reasonably priced garbage disposals repair.