Without a working oven or stove, your meal options can be limited. Get your mealtime routine back with professional oven repair from Derry Appliance Repair. Our oven and stove repair specialists are trusted in and around Manchester for providing quality workmanship with a fast turnaround. We also charge rates that are reasonable and competitive. If you want oven repairs at a great value, Derry Appliance Repair is the company to call. Schedule your appointment by contacting us today!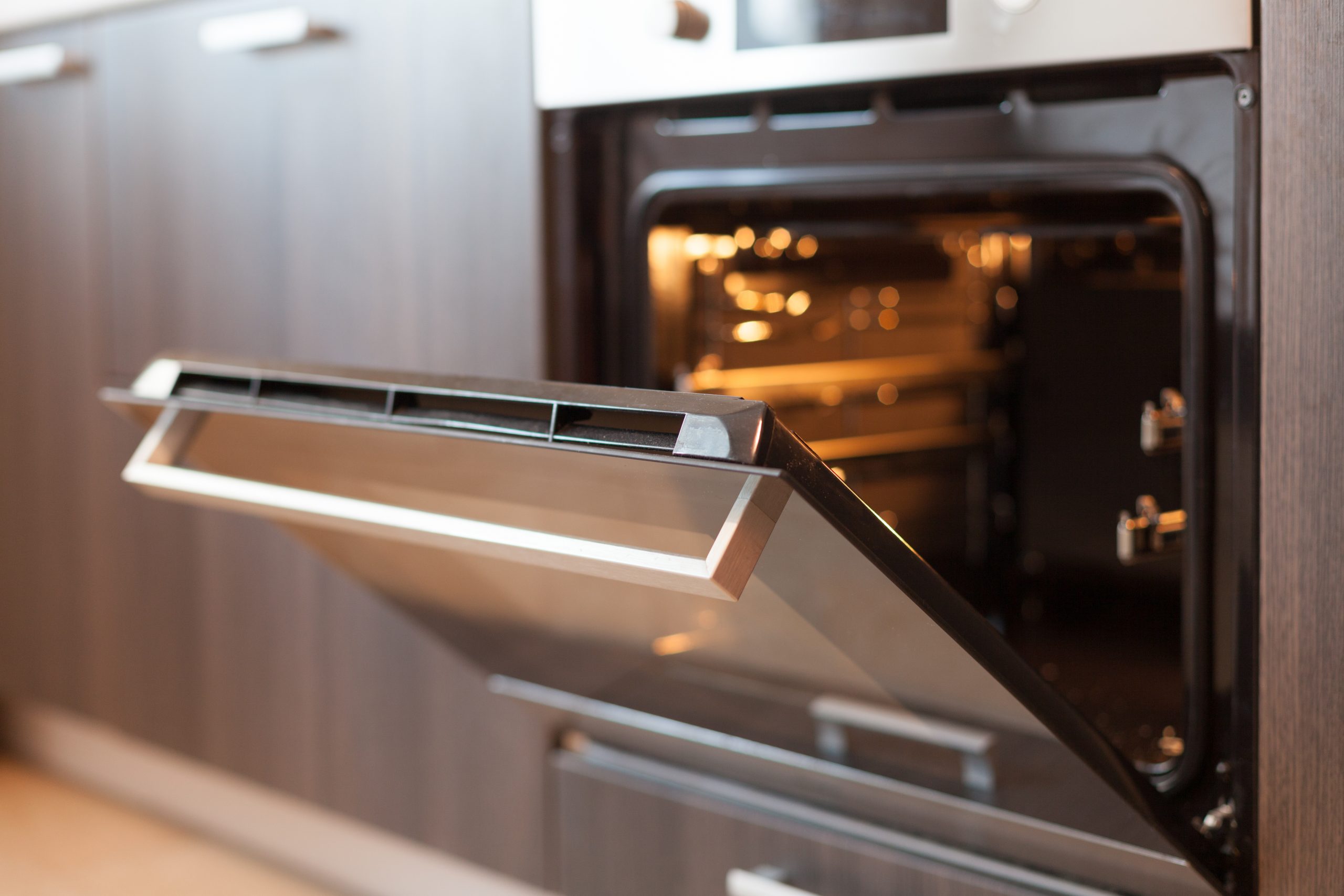 We're standing by to provide oven repair service for problems including:
Oven not heating
Overheating or inconsistent temperatures
Burners not heating
Timer or thermostat not working
Or any other performance issue
Whether your stove isn't heating up or your oven won't turn off, Derry Appliance Repair has you covered. We work with almost every major brand and model on the market, and we provide comprehensive electric stove repair and oven repair for your convenience. When you choose us for oven repairs, you can count on us to tailor our services to your unit's specific needs. We know what sets various manufacturers apart from one another, and we'll give you oven repair service that solves your problems.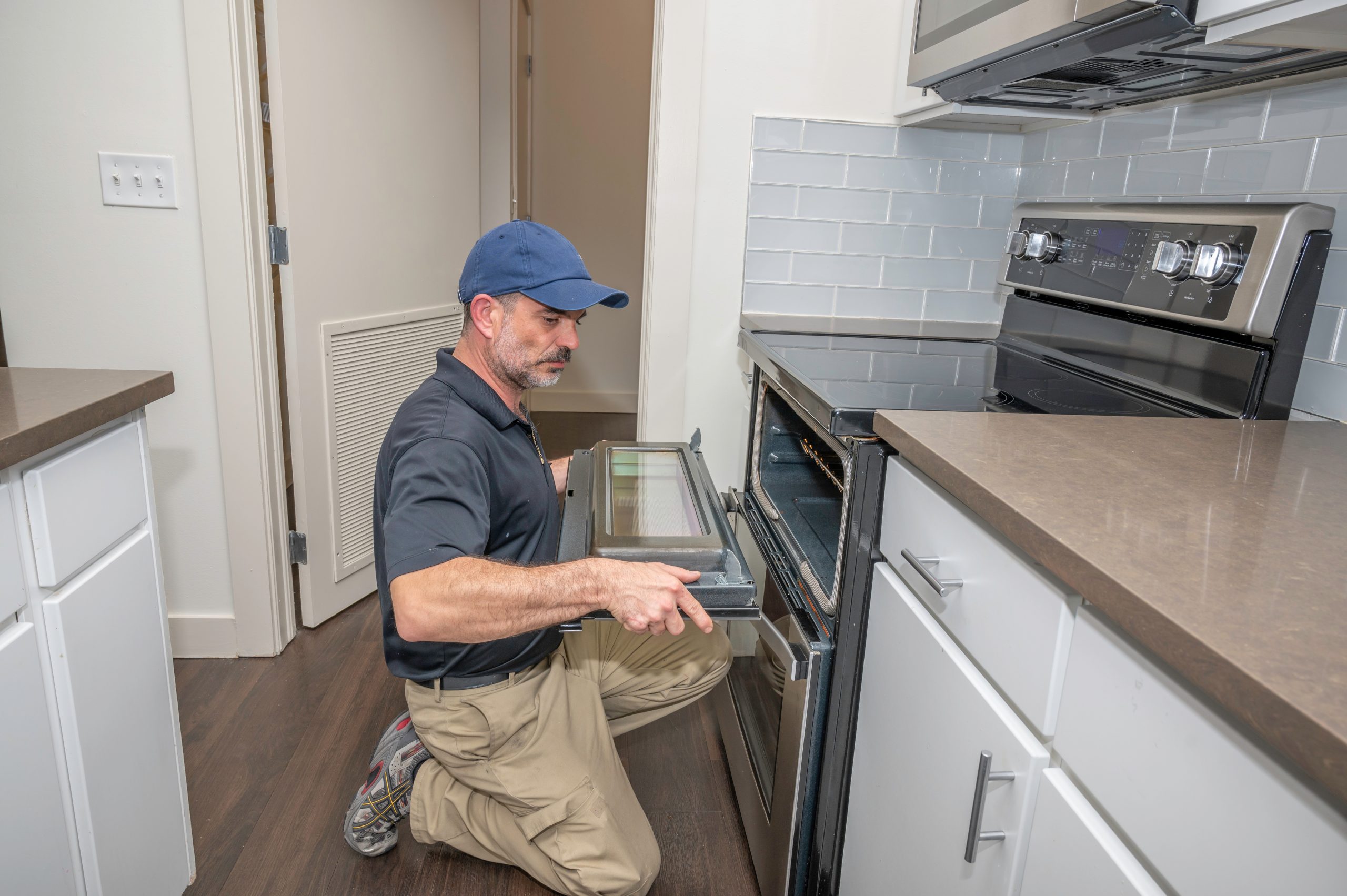 Six Month Warranties for Oven Service
Are you worried about the possibility of paying for oven or stove repair and then seeing the exact same problem recur a month later? With Derry Appliance Repair on your side, you can stop worrying. We stand behind all of our electric oven repair with a six month warranty. That warranty covers both our technicians' labor and any new parts we install, such as thermostats, door gaskets, and heating elements. If your problem with an oven not heating, stove not working, or oven door not closing comes back within six months of our visit, we'll show up to fix it once and for all.
Derry Appliance Repair is proud to be fully insured for all of the electric stove repair services we offer. You can breathe easy knowing your cooking appliances are in excellent hands. We always put quality workmanship first, and yet we're able to get the job done promptly so you don't have to be without a functioning kitchen any longer than necessary.
Want to learn more about what sets Derry Appliance Repair apart among electric oven repair companies in Manchester? Call or e-mail us today!