Your ice maker works hard to provide you with ice cubes, and when it stops working, you'll be stuck without easy and convenient access to the ice you want. For residential ice maker repair in Manchester, turn to the skilled professionals at Derry Appliance Repair. We're pleased to offer ice machine repair for all sorts of residential units, whether yours is a stand-alone model or part of your freezer. We work with most major brands, so call us for Whirlpool ice maker repair, GE ice maker repair, and more! Schedule your appointment today, and look forward to enjoying ice-cold beverages again soon.
Some of the most common issues requiring professional ice maker repairs include:
Leaks
Failure to produce ice
Slow or inefficient ice production
Unusual noises or odors
Higher-than-normal energy bills
If you're having any of these symptoms, it's time to call Derry Appliance Repair. Our technicians are trained to perform ice maker repair that gets results. We work efficiently without ever sacrificing the quality of our workmanship. As a fully insured ice machine repair company, we want you to be able to feel confident in our knowledge and skill. After assessing the unit and determining the root cause of your problems, we'll come up with a plan for effective ice makers repair that will meet your needs.
We're pleased to stand behind all of our refrigerator and ice maker repair services with a six month warranty. If your issue recurs after our visit—whether the problem lies with our technicians' workmanship or a part we installed—we'll come back out to your home to determine what went wrong and make it right. We care about your satisfaction, and that means giving you ice makers repair that lasts.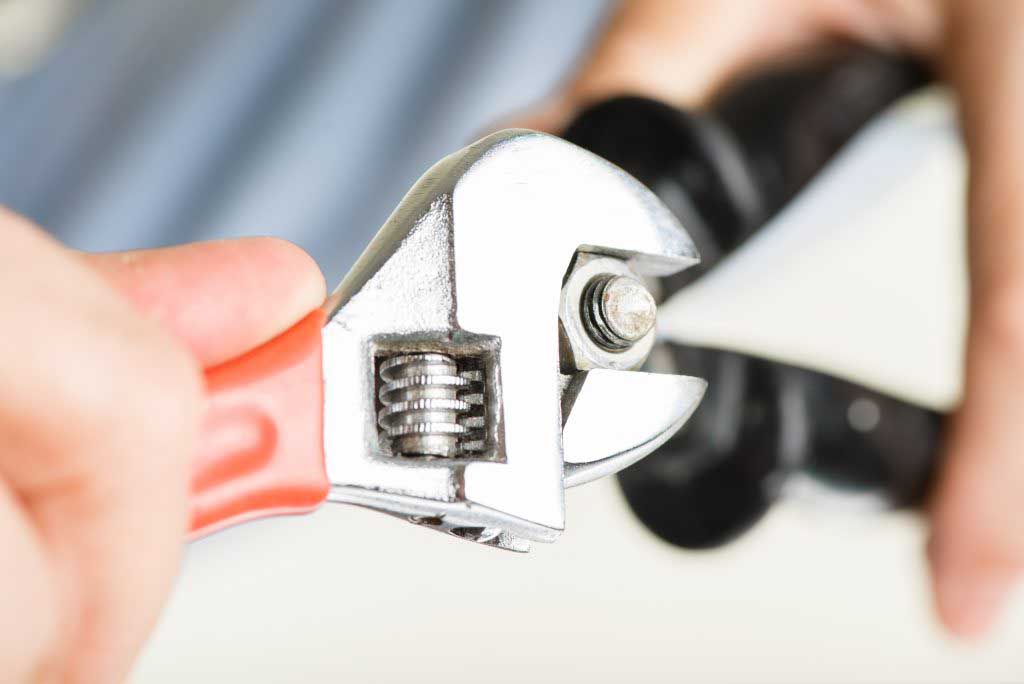 Reasonable Rates for Ice Maker Repairs
In addition to doing exceptional work with a fast turnaround, Derry Appliance Repair is pleased to offer some of the best prices you'll find for refrigerator and ice maker repair in Manchester. We want to give you great value, and we're sure you'll find our rates to be competitive and reasonable. You don't have to put off ice maker repair or troubleshooting because of worries about high costs any longer.
Call Derry Appliance Repair now to schedule the help you need! When it comes to ice maker repair and troubleshooting, we are the specialists you can trust to get the job done right.
Derry Appliance Repair does not offer commercial ice maker repair.