Are you looking for an appliance repair company serving Manchester and the surrounding region? Derry Appliance Repair is your best bet for home appliance repair in the local area. We care about offering quality appliance service with a fast turnaround, so you don't have to live with appliance problems any longer than necessary. We also offer some of the most affordable appliance repair around. You can count on us for skilled appliance repairs, no matter how serious the issues you're facing. Want to learn more about what sets us apart? Call or e-mail Derry Appliance Repair today!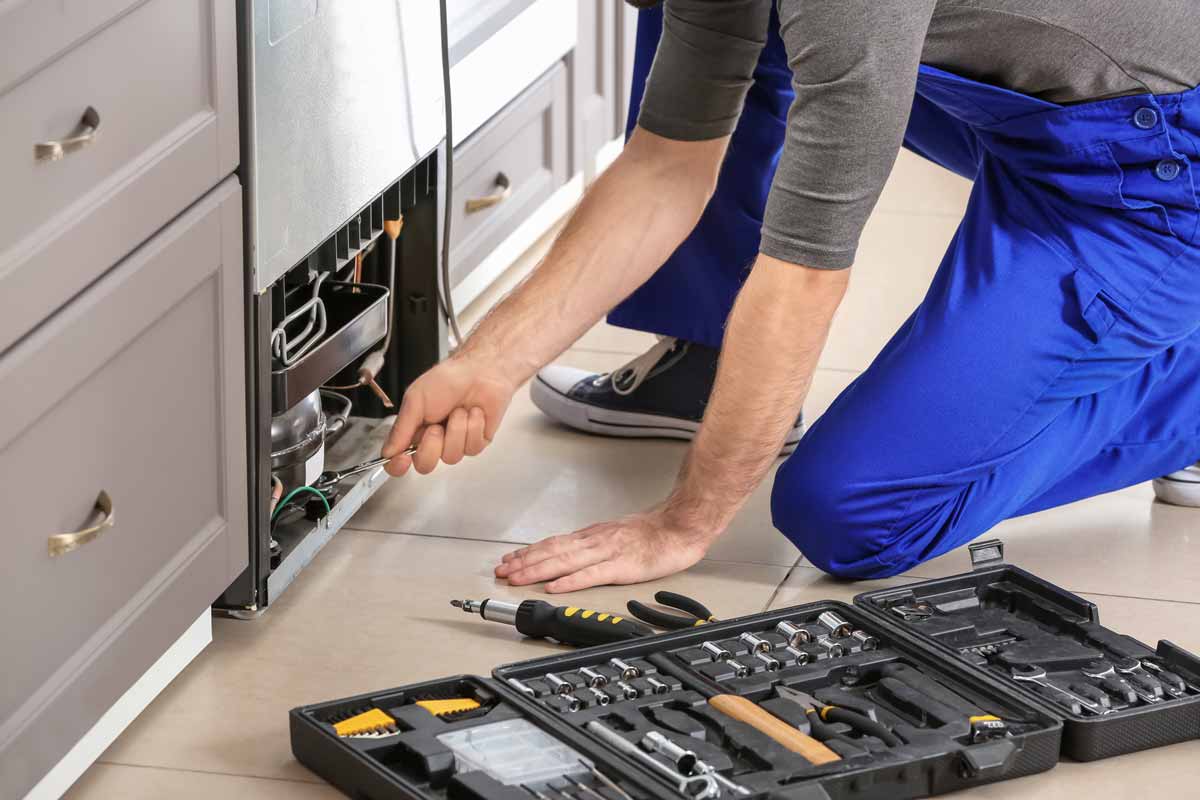 Our appliance service offerings include repairs for:
Refrigerators
Dishwashers
Ovens and stoves
Washing machines
Dryers
Garbage disposals
Ice makers
And more
We work on almost every major brand and model on the market, and we'll tailor our appliance repair services to your unit's specific needs. Whether you have a dishwasher not draining or an oven that won't heat up, Derry Appliance Repair has what it takes to get your appliance back up and running. Plus, because we're fully insured for home appliance repair, you can trust us to leave your home better than we found it. You're in good hands when you contact Derry Appliance Repair.
Speedy, top-shelf appliance repair service
When you have an appliance breakdown at home, the last thing you want is to wait forever for an appliance repairman to fit you into his schedule. After all, every day without your fridge, washing machine, or other appliance is a day where your usual household routine is disrupted. To get you back to normal sooner, Derry Appliance Repair offers convenient scheduling. If you need fast help for a broken appliance that's wreaking havoc in your home, call us to schedule an appointment! We'll get you the fast appliance repair you need to effectively resolve the problem!
For more information on making Derry Appliance Repair your best choice for affordable appliance repair services in Manchester, call or e-mail us today. We'll be there for you from your initial phone call until the job is done—and beyond, thanks to our six month guarantee on both parts and labor. We care about your satisfaction, and we'll give you our best, every time.