Are you tired of dealing with a clothes dryer that isn't doing its job? If you live in the greater Manchester area, it's time to call in the dryer repair pros at Derry Appliance Repair. We're knowledgeable washer and dryer repair experts available for residential dryer repair service throughout the local region. Whatever issues your unit is having, from failing to tumble to overheating, we'll be able to make an accurate diagnosis and get things working again soon. We offer top-notch workmanship with fast turnarounds whenever possible. Call or e-mail Derry Appliance Repair today to learn more, and to schedule the help you need!
We're fully insured for your protection and peace of mind. We have experience working with most major brands and models, and we'll tailor our dryer repair services to your unit's specific needs. Whether you contact us regarding Maytag dryer repair, Frigidaire dryer repair, Amana dryer repair, or repairs for another manufacturer, we'll give you knowledgeable and skilled service. We offer electric dryer repair to get your laundry room operating smoothly once again.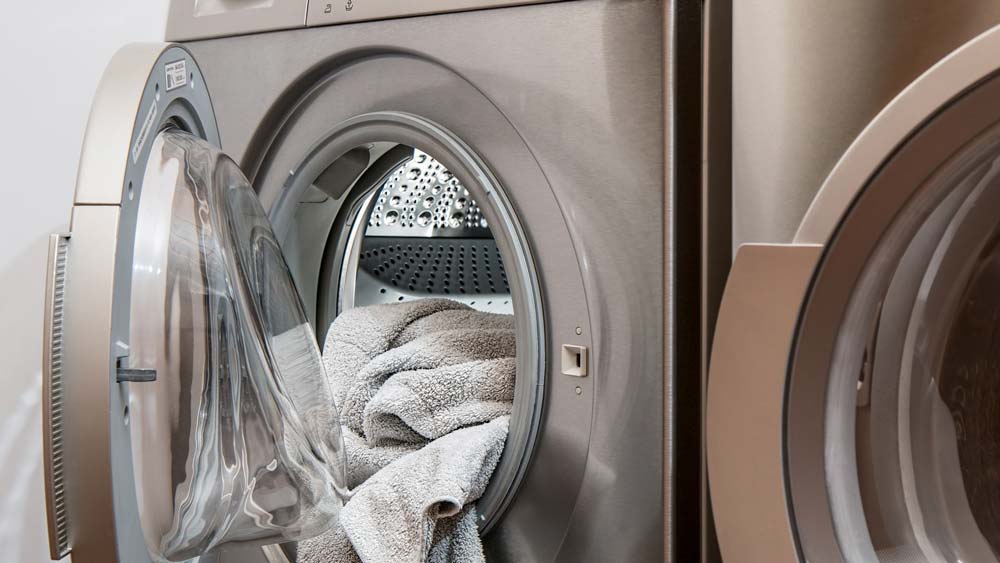 Common dryer repair problems include:
Failure to heat up
Overheating
Failure to tumble
Failure to get items dry
Failure to start at all
Perhaps you need us to repair the door gasket or heating element. Maybe you need a new thermostat or timer. Whatever the case, Derry Appliance Repair will give you effective dryer repairs that are aimed at supplying you with long-term results. We want you to be able to enjoy the convenience and ease that a working dryer brings to your household routine. We don't just try to get clothes dryer repair done right the first time—we also stand behind our dryer repair service for a full six months. We have your best interests at heart.

Reasonable Rates for Clothes Dryer Repair
In addition to doing great work with a fast turnaround, Derry Appliance Repair offers some of the best rates you'll find among washer and dryer repair companies in Manchester. We understand that you're operating on a budget, and that it can be hard to plan ahead for tumble dryer repairs. We're confident that you'll find our prices to be reasonable, competitive, and well worth it for the exceptional work we do.
Call Derry Appliance Repair today to get more information about what sets us apart, and to schedule the electric dryer repair you need. We'll give you our best. Make us your only source for dryer and appliance repair in the Manchester area!